You want to speak French on your next trip?
The one that got away this year?
Give us one month and ten minutes a day.
Or you are just beginning your exhilarating journey to French learning.
We will hold your hand,
give you baby steps:
des petits pas,
building skills and confidence as you speak with zero tedium, zero drudgery and
thrills each day.
Start speaking French
Create a French ambiance
Right now
Right at home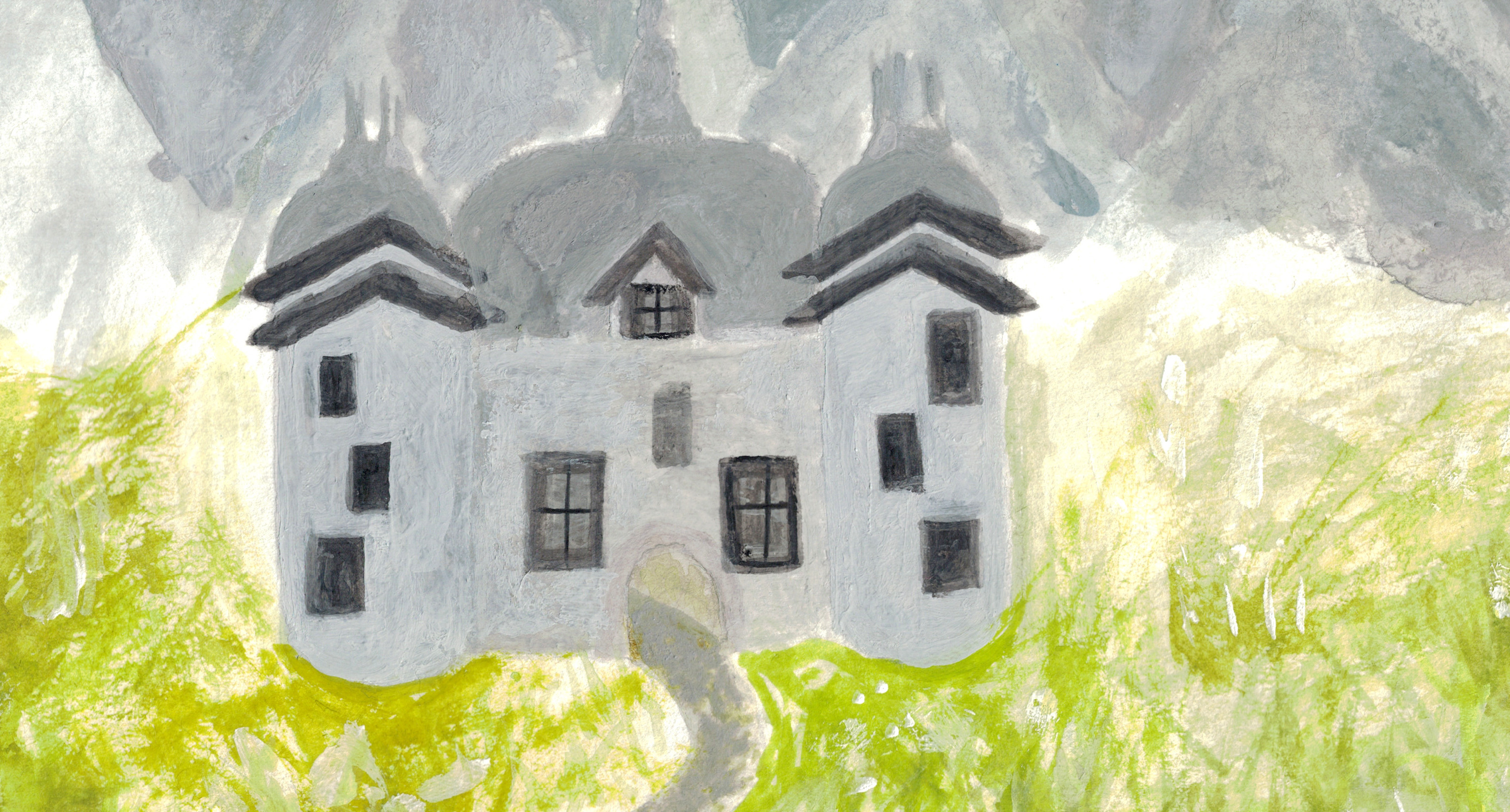 French at Home: Commence le Dream Today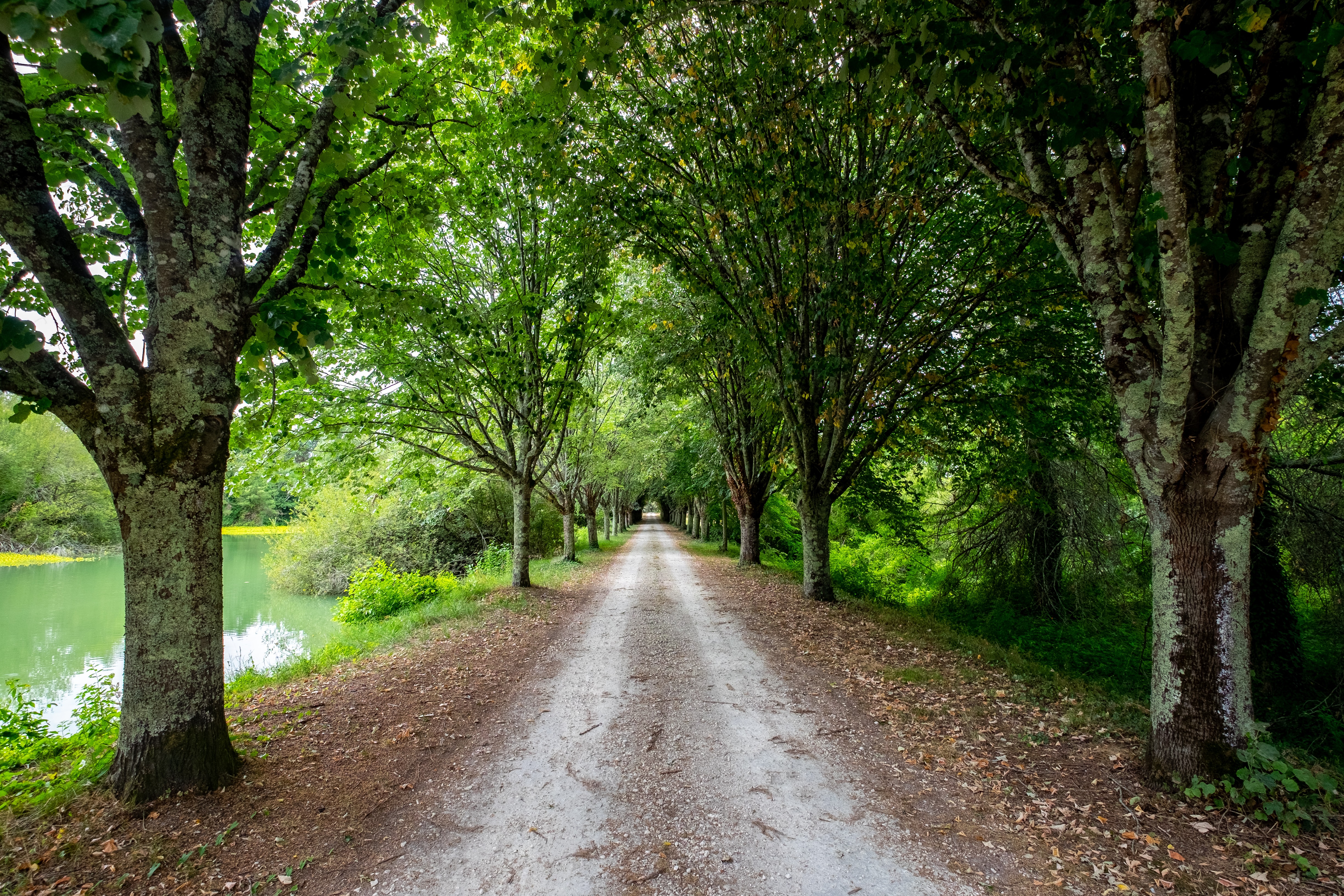 Revolutionary language learning brought to you by French-language acquisition specialist; Angela Chenus and her super French husband and dialog partner; Thierry.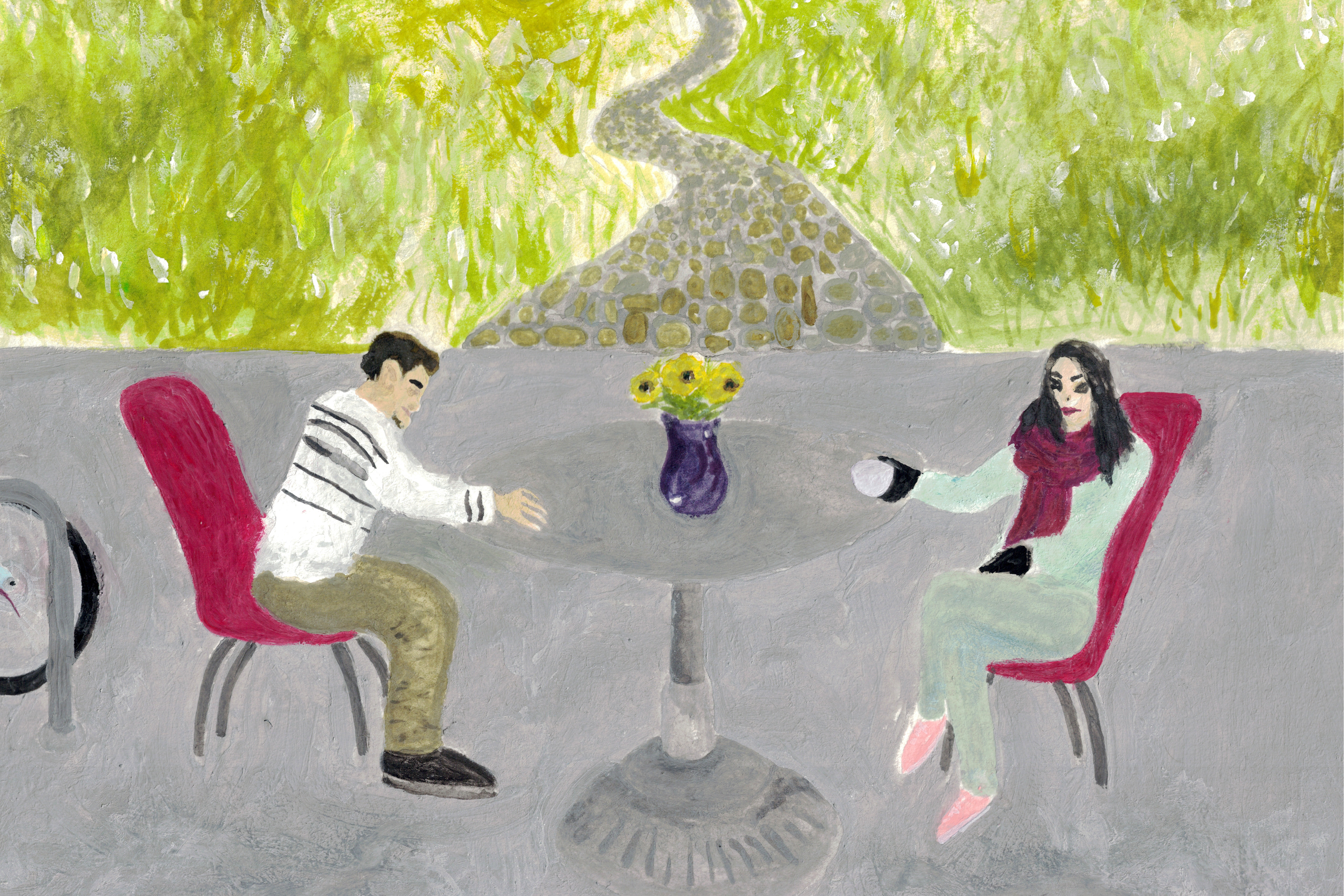 Oui is the answer to the question you have been asking yourself.
-Yes, you can speak French!
Once, I had a notion, a fantasy;
I would one day speak French fluently. 
I made it a reality
-through passion and practice and determination.
Let us take you places too.
In one month and ten minutes of practice a day
You can be speaking French, creating a life in French, enjoying the language, the culture, the dream.
I know your trip was delayed this year, so much has been.
But soon, you will be ready for travel...
Your language skills will be as well,
Ready to enjoy the delights of France, Montreal or La Cote d'Ivoire; 
Anywhere the food is fabulous and the language is French!


French Greetings and Terms of Endearment


A Free Course to reawaken your French ears and vocal cords.